Simple Timeless Artwork for Modern Kids!
Original canvas art prints since 2011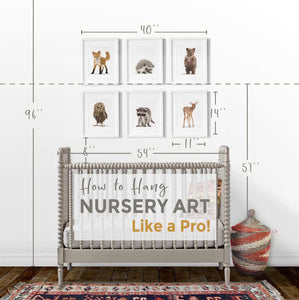 Wondering what size or how many prints will look right?  You are not alone.  "What size should I buy?" and "How many will fit?" are two of my most common...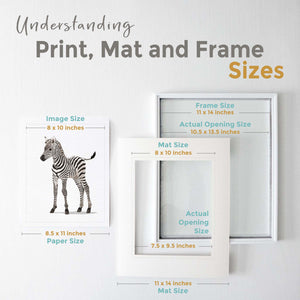 Worried about buying art prints and frames online?  Prints, mats, and frames all come in a bewildering variety of sizes.  Let's talk about what all the numbers mean so that...